For those Interested in Photography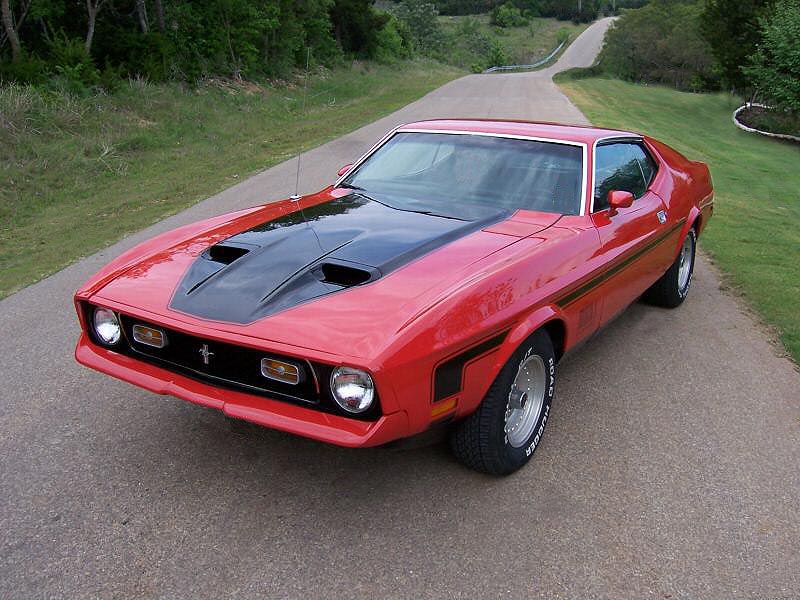 Photography and classic cars go together like peanut butter and jelly. The lines and contours of the 71 Mustang make it one of the most unique and photogenic (IMHO) of all classic cars. Having taken and viewed many photos of these cars, I decided to make a page showcasing photos taken at angles I thought were particularly neat. If you have a cool angle that you have photographed your 71 - 73 Mustang/Cougar from, please send your photo to me at JBlair429@comcast.net . Note that these pictures shown below are from both magazines and the 429 Megasite.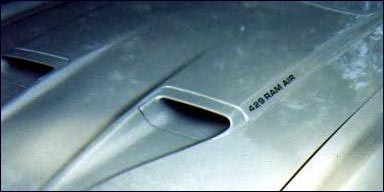 Cool Mustang Photo Angles
Cool Cougar Photo Angles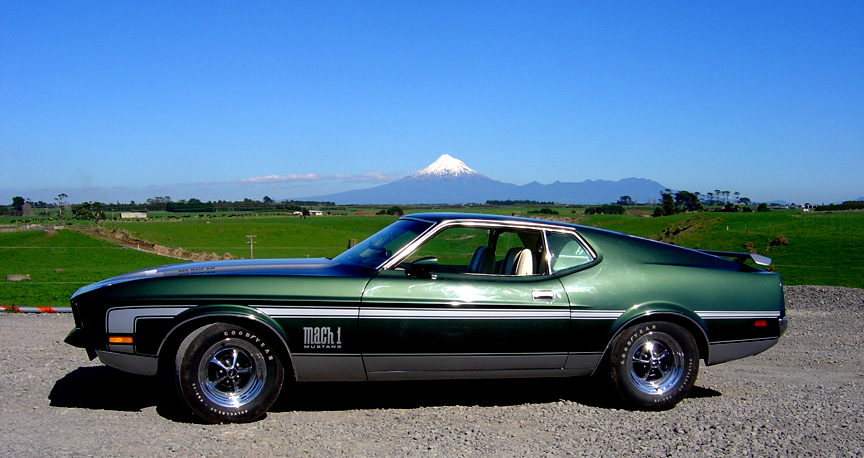 Shaun Mckee's 429 CJ Mach 1 - New Zealand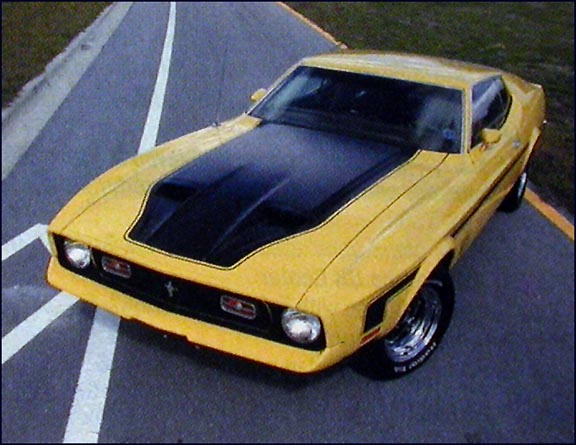 Jeff Ford's "Lazarus"