Install a 7/8" Rear Mustang Sway Bar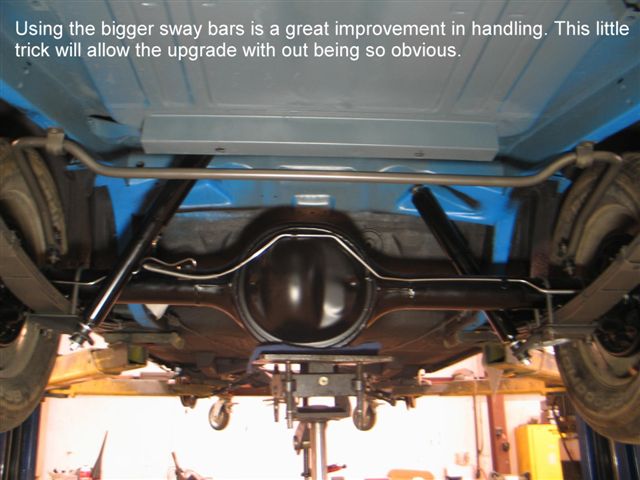 By Allan Shepley
The 1971 Mustang equipped with the 351 Cleveland used a 1/2" diameter rear sway bar while 429 equipped Mustangs (and the Boss 351) received a 5/8" version. This article details upgrading the rear swaybar to a 7/8" version.
Note from the Webmaster
The 429 Megasite greatly appreciates the contribution of this article from Mr. Allan Shepley. Allan is the owner of Mustang Central which offers Mustang parts, engine building, restoration services and more (check out Allan's site at this link: Mustang Central ). He has contributed tech articles to both Mustang Monthly and Mustang & Fords magazine.
~ John Blair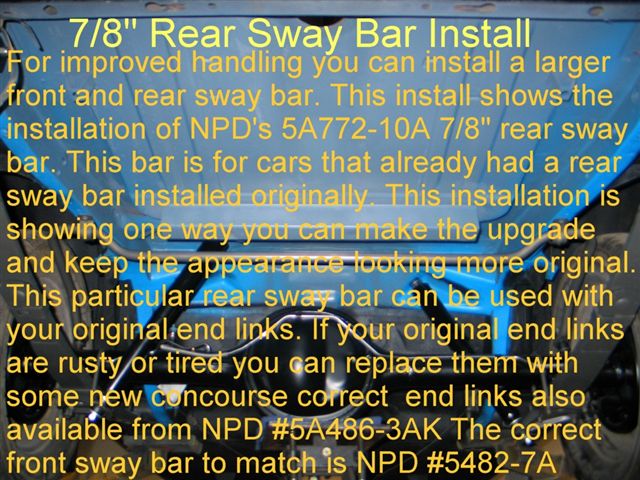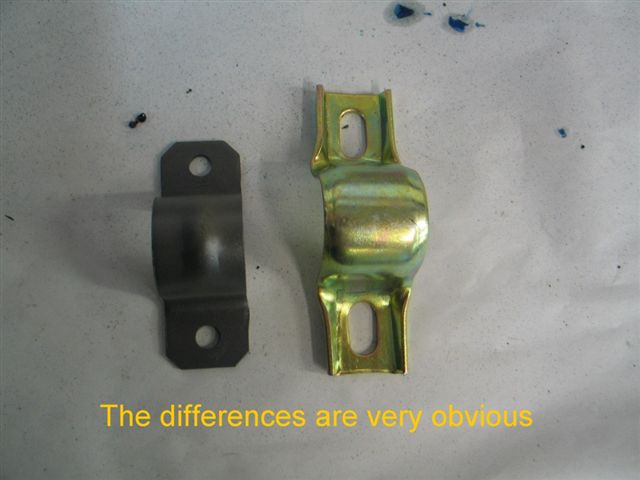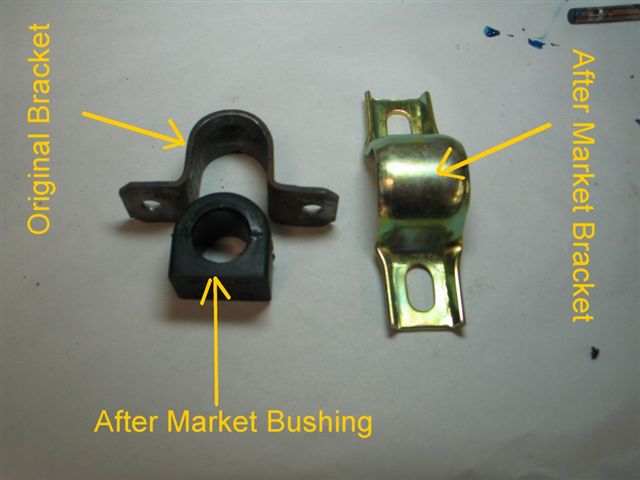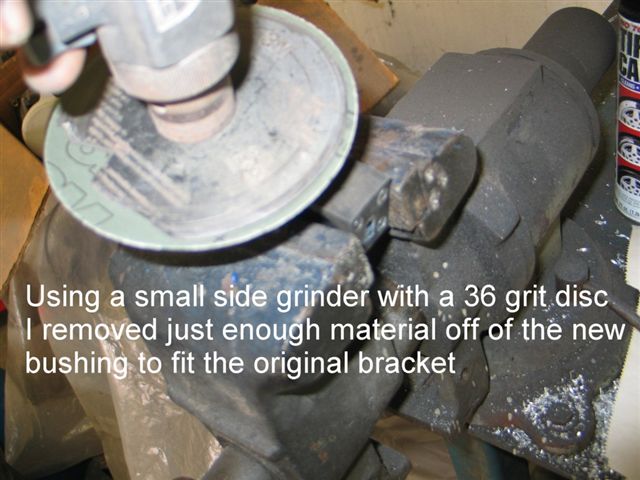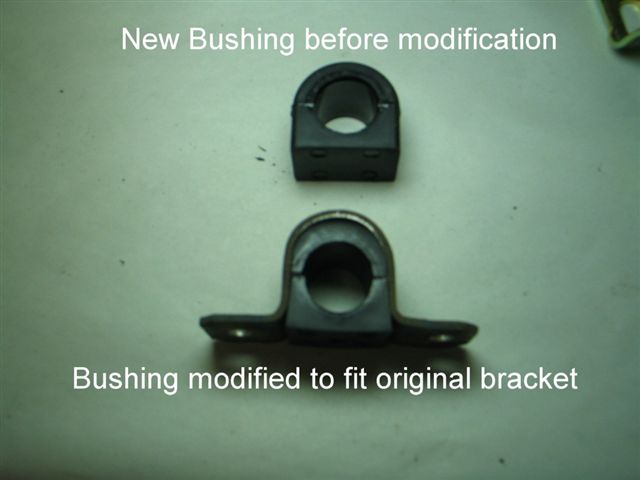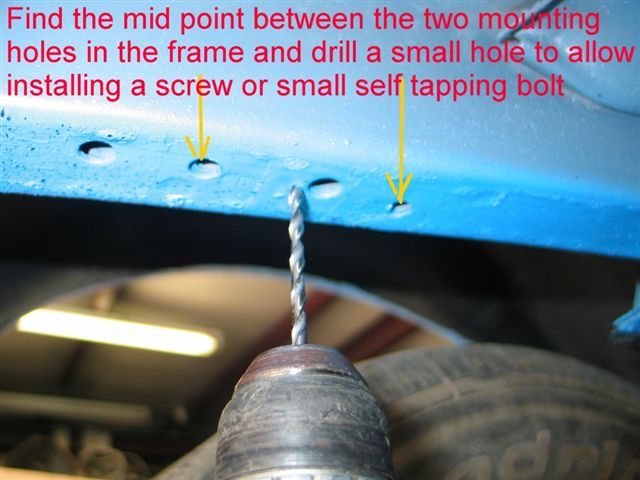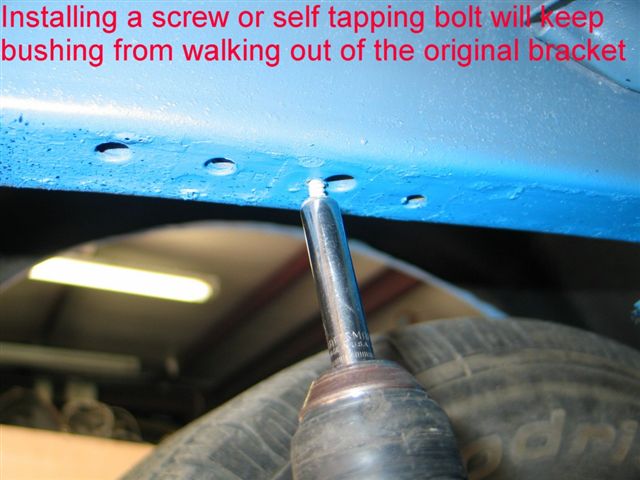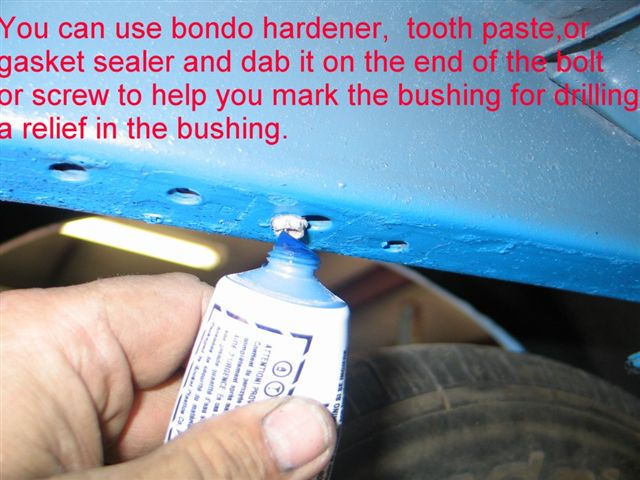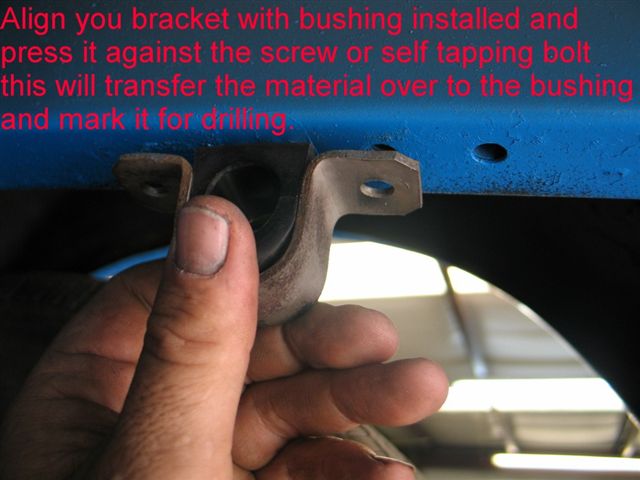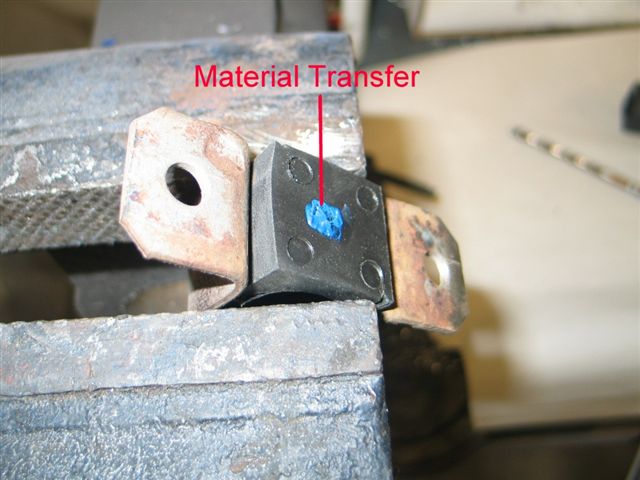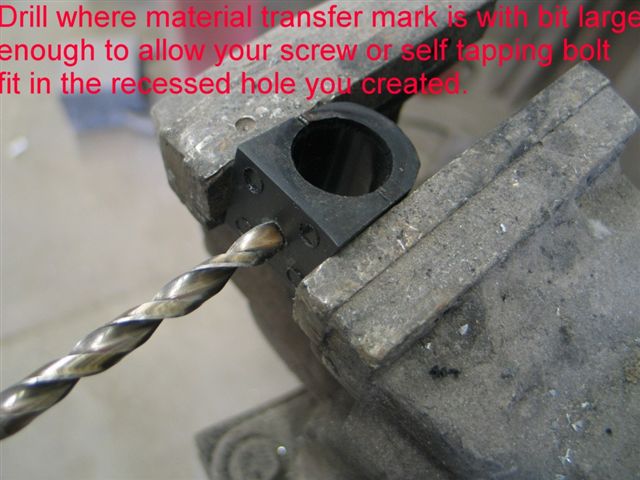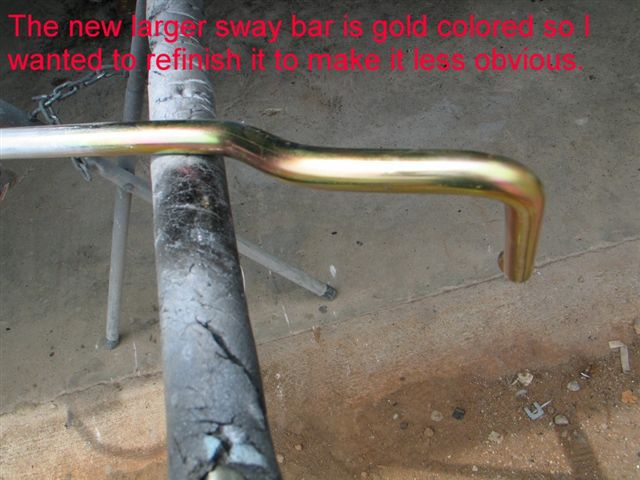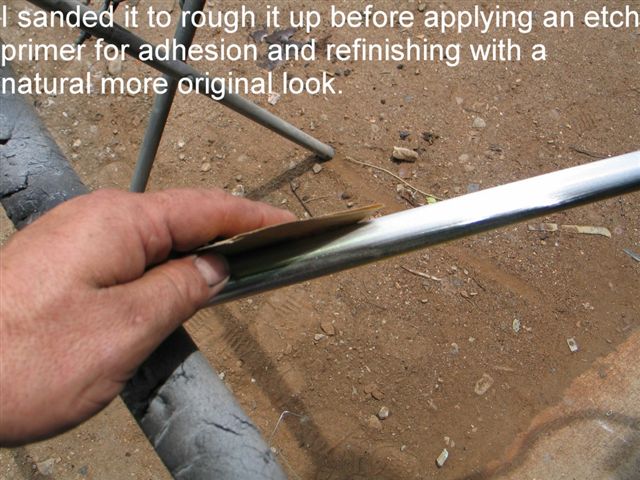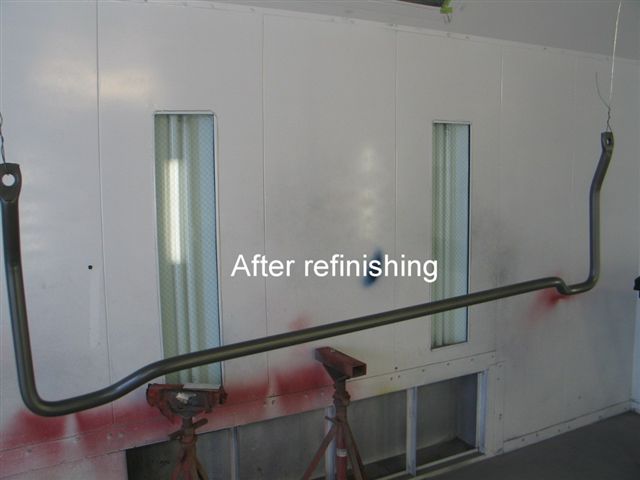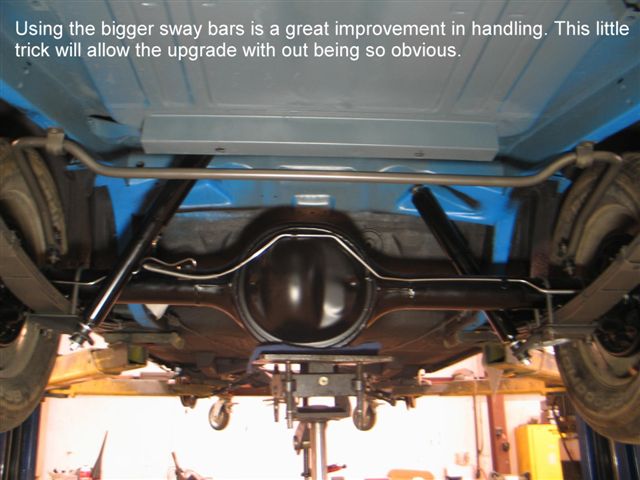 Helpful Links: National Parts Depot (NPD)